Advanced Master Builder Program
The Advanced Master Builder Program is a form of the design-build delivery system that includes the best features and characteristics of the traditional design-bid-build process and also Construction Management at risk process. The process allows the principle parties of the project team to focus on what they do best while removing the areas of greatest conflict, delay, and frustration. It combines the best features of many delivery systems today including design-led design-build, open book cost plus, GMP, competitive bidding, reduced timeline, and strong budget control.
One key to the success of our approach is that the Etzel Engineer and Build team members have significant technical and construction expertise. Our project managers are either Professional Engineers or Construction Managers with over 100 years combined of both field and office experience.
Let us know if you are interested in hearing more about our highly acclaimed program.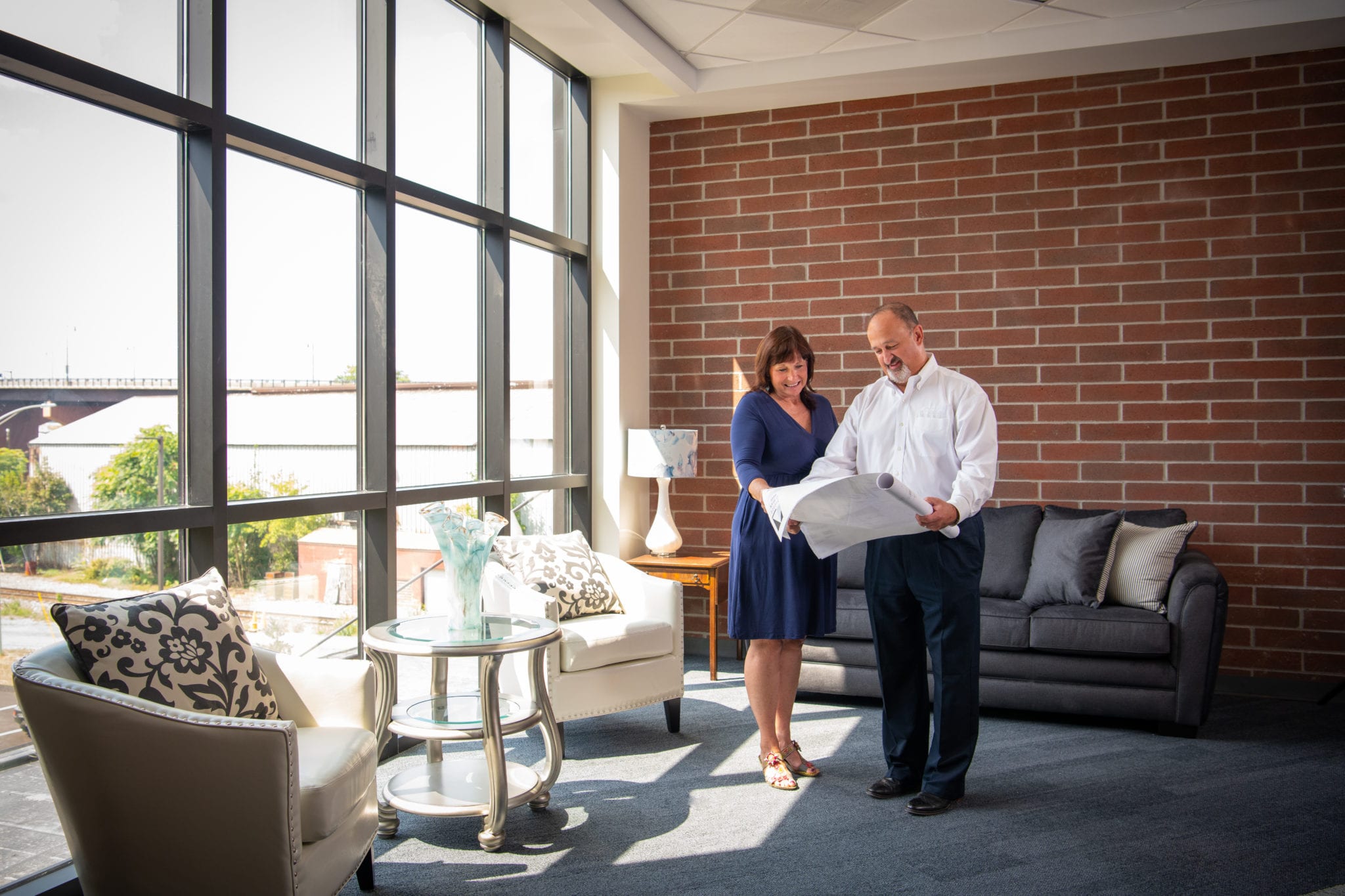 10 to 20%
improvement in project schedule
8 to 12%
reduction in construction cost
Higher
certainty of finishing on-time
Greater
probability of finishing within budget
$850 – $950/sf – $5,000/kW
for Data Center Build-Out Cost